Delivering innovative solutions and premium surveying products
Comprehensive Solutions for Complex Problems
We deliver the very best survey solutions on the market with exceptional technology and expert skills to deliver a high-quality product that saves our clients time and money.
Airborne LiDAR 
Terrestrial LiDAR
Mobile LiDAR
Photogrammetry
Hydrographic Surveys
GPS Surveys
ALTA/NSPS Land Title Surveys
Boundary and Title Surveys
Subdivision Platting
Topographic & Design Surveys
Floodplain Mapping
Construction Surveys
State Land Surveying
Federal
State
County
City
Transportation
Education
Aviation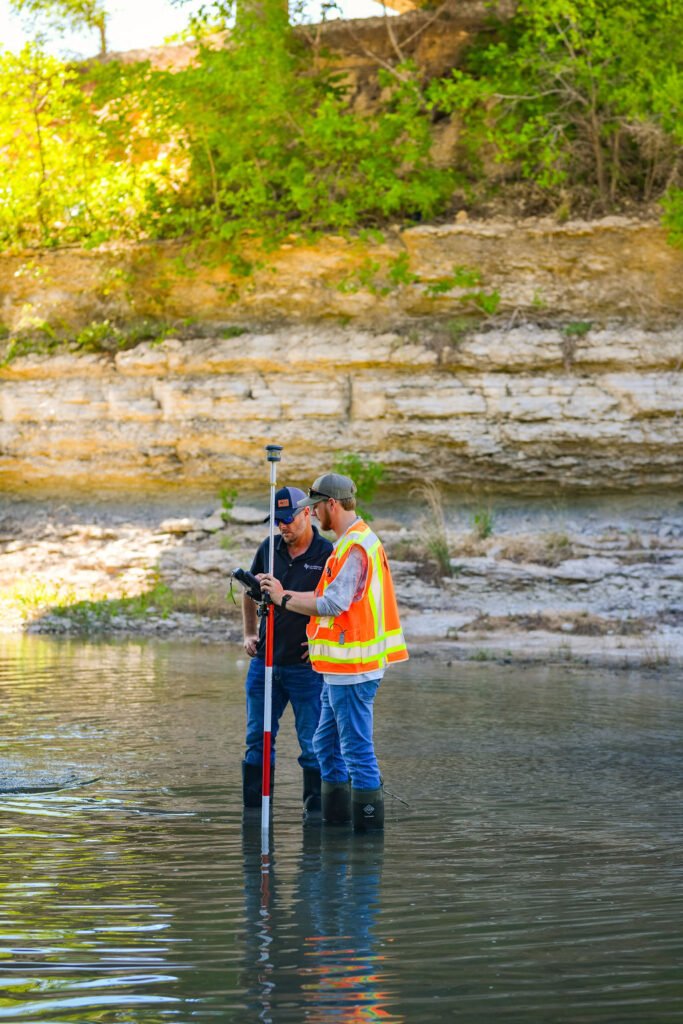 Our expert-level survey teams deliver premium and timely survey solutions by working intimately with each client to develop efficient and comprehensive mapping for every project.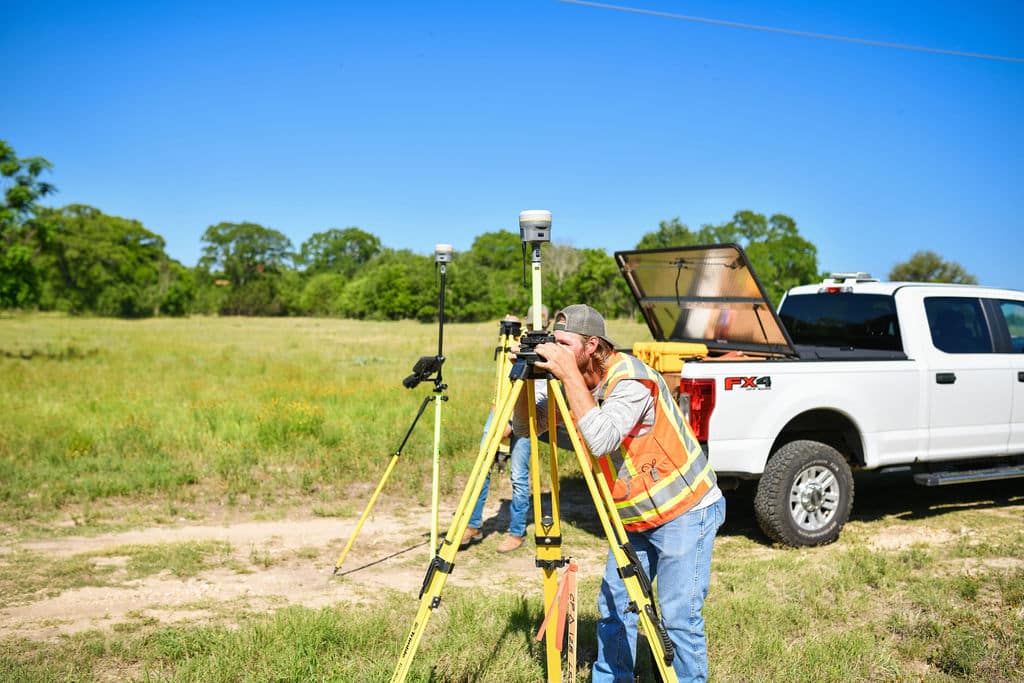 With cutting-edge technology and highly-trained experts, we can approach your project from land or sky for the most detailed mapping of any terrain.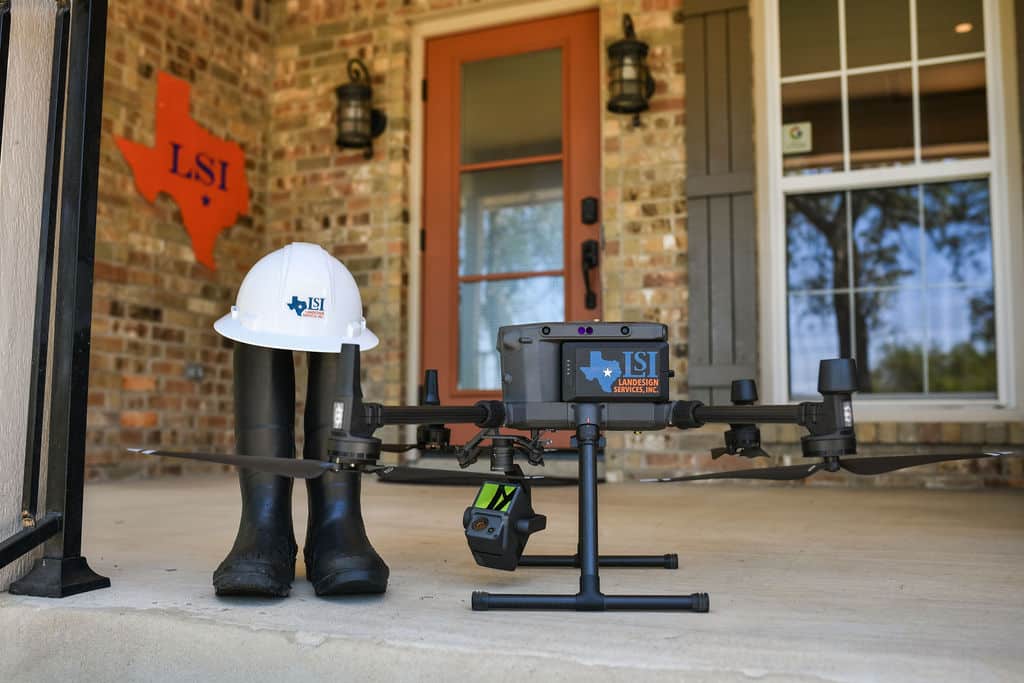 Keep your project moving forward with accurate and detailed information for all stages of development and construction.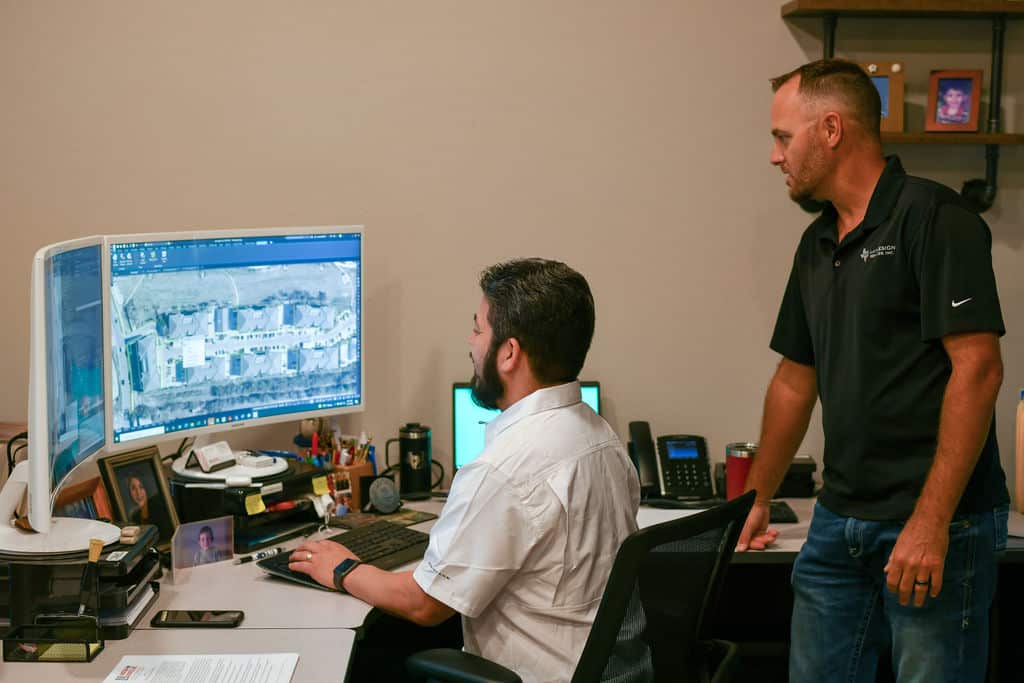 Communication is critical to successfully complete large-scale projects with various stakeholders. We've developed best practices through decades of experience so you can count on a premium survey product.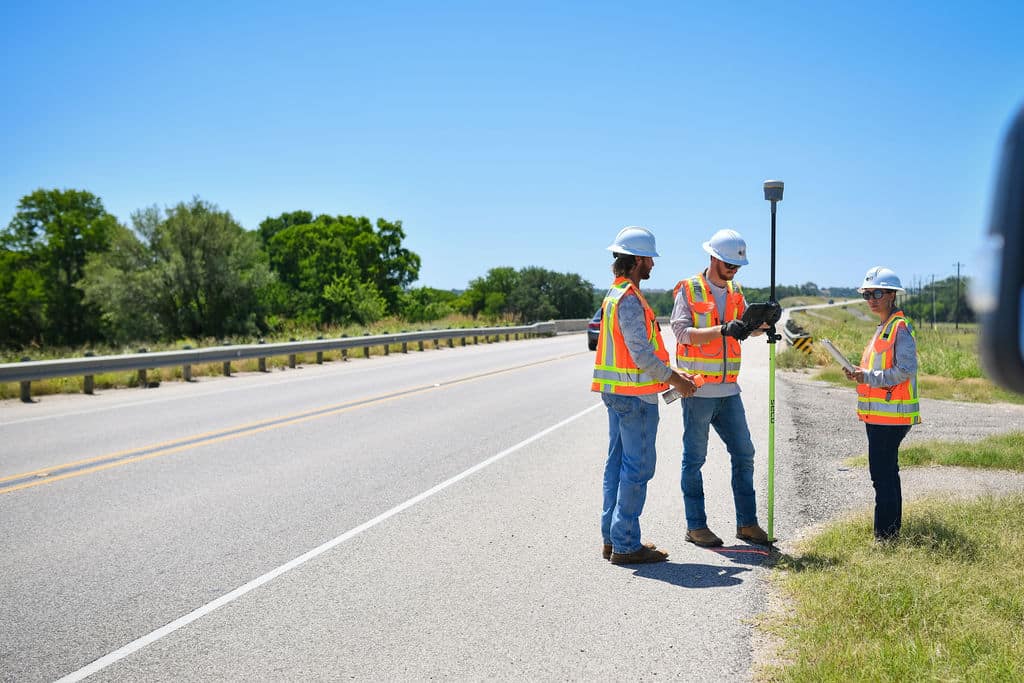 For official state survey services regarding patents, deeds of acquittance, vacancy applications, gradient boundary and riparian boundary surveys. Consulting and detailed surveys are also provided for general land office archives research and expert guidance for litigation.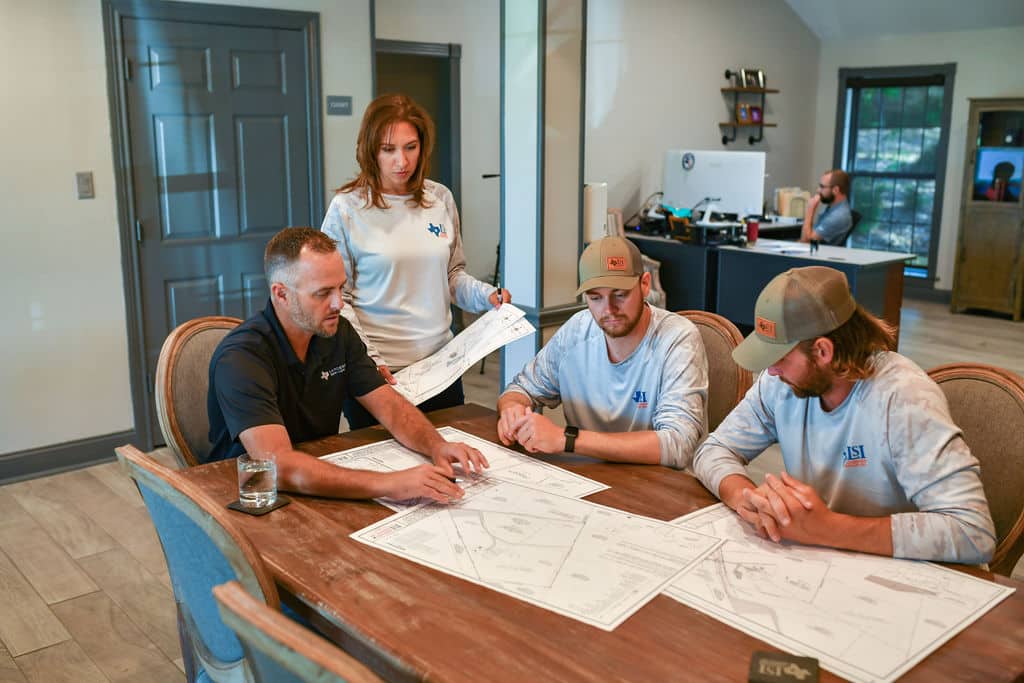 Call us today to see how we can support your next construction project or civil engineering effort with premium survey products and services.