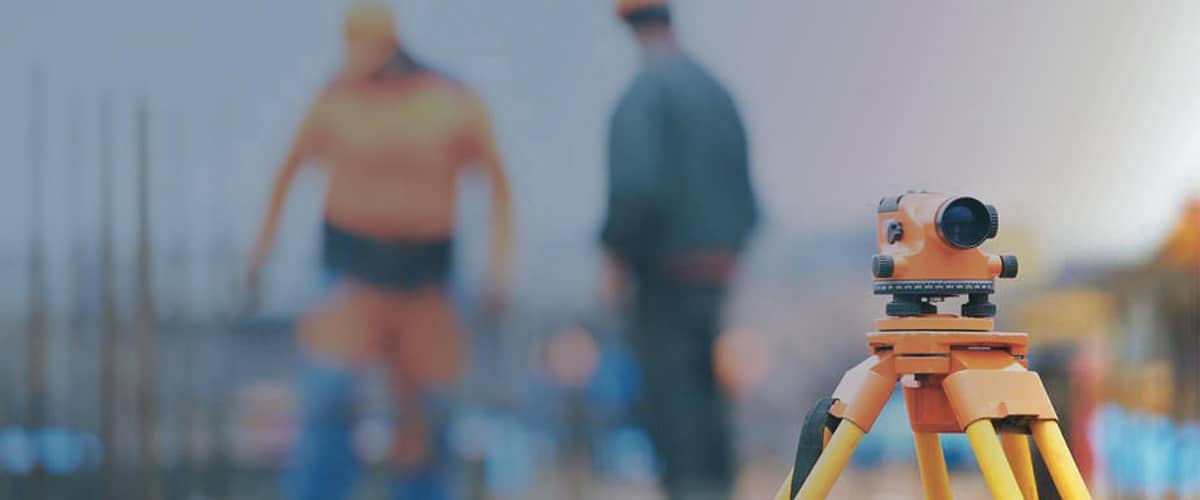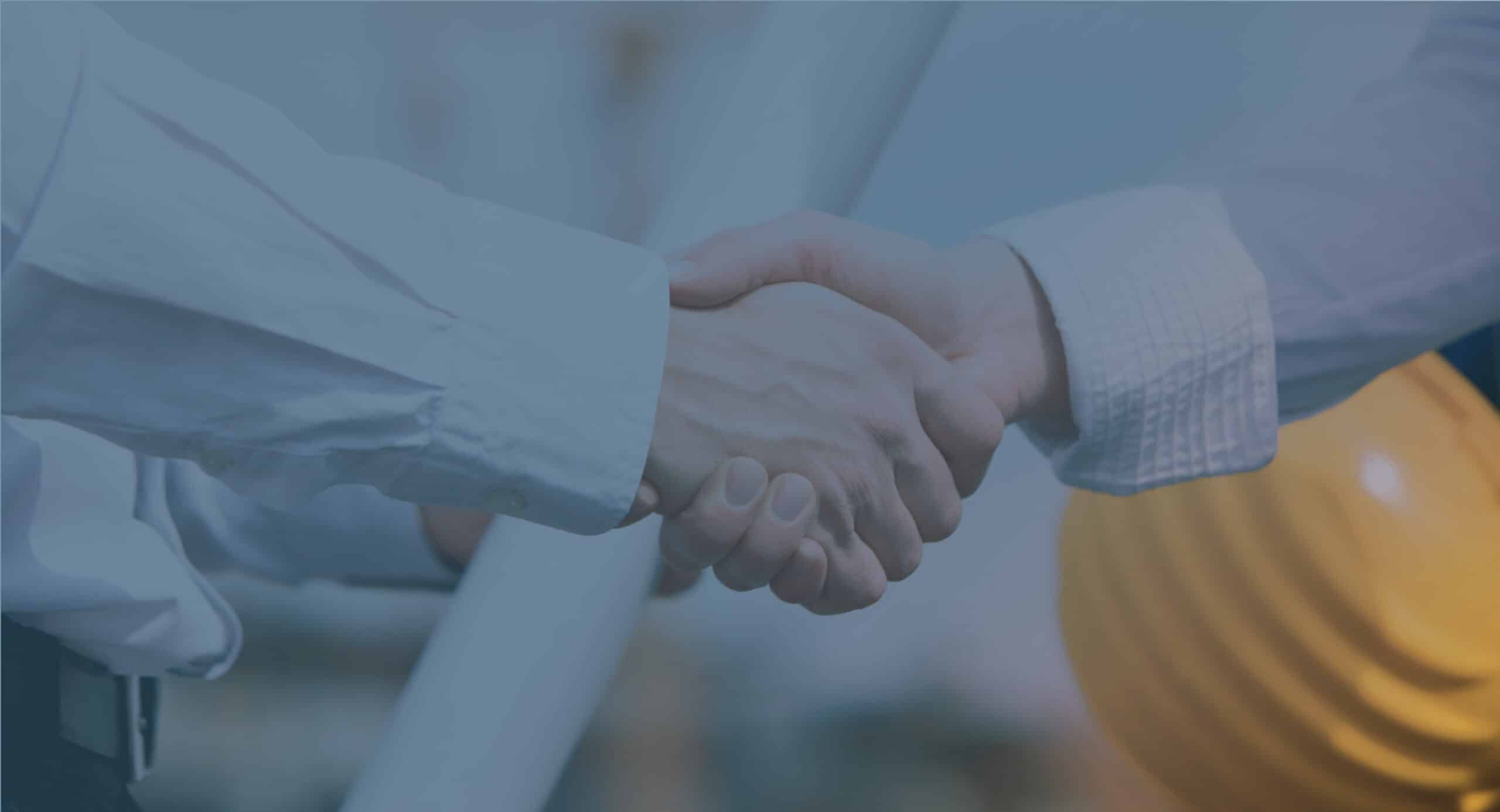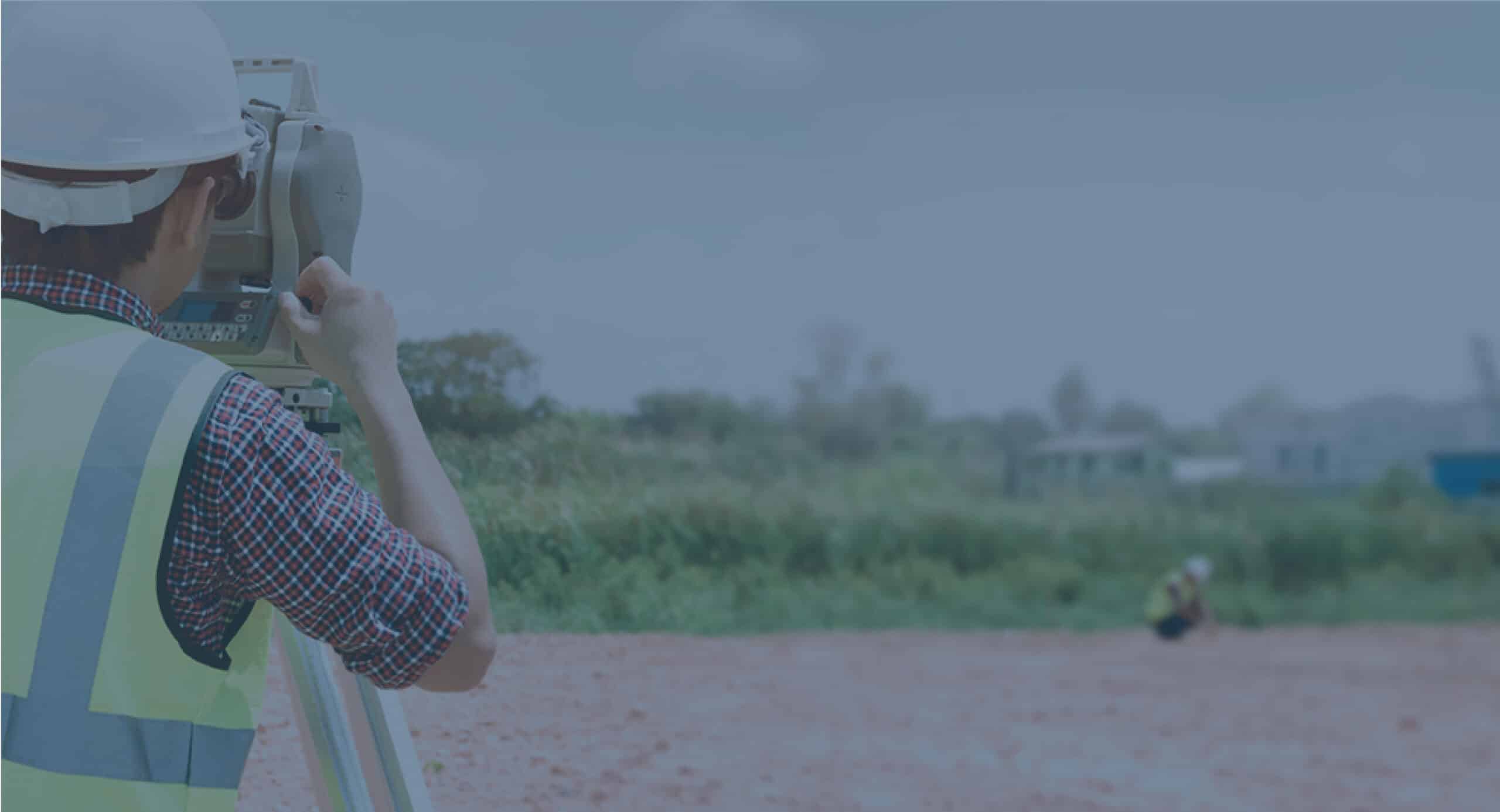 lsi-slider-1_1200x500
With knowledge and experience regarding development regulations, safety guidelines
and environmental issues, LSI is able to assist with the surveying and mapping needs for any Land Development or Transportation project.
lsi-slider_2_img
LSI displays Servant Leadership; serving our Partners allows us to build relationships that last. We are committed to excellence, safety, and our clients.
lsi-slider_3_img
LSI has a highly educated and experienced staff
who find solutions for even the toughest projects.
Next Steps…
Please contact us to discuss how the experienced LSI team can find solutions for your project.
512.238.7901
10090 W Highway 29, Liberty Hill, TX 78642