Land Surveying for public and private agencies 
Premier surveying and land development solutions firm
For public and private projects across Texas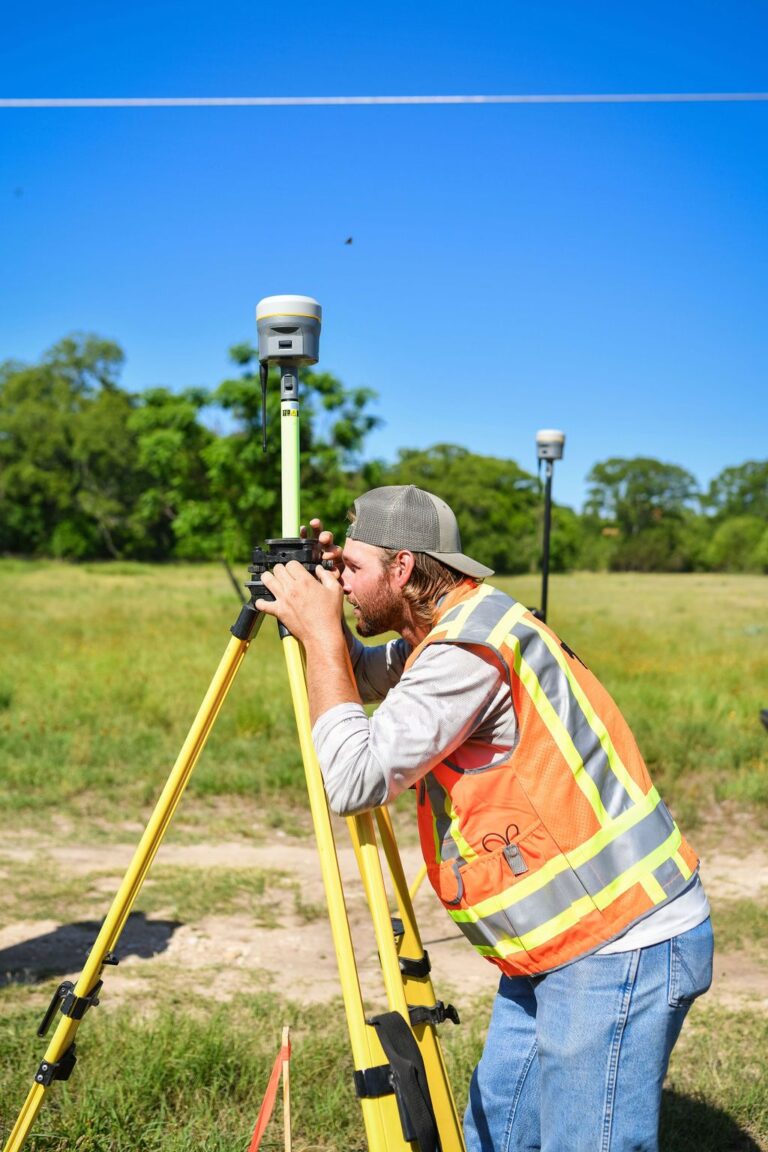 Setting the standard for tech, expertise, and quality results
At Landesign Services, Inc. we embrace change as an opportunity, so we consistently invest in ongoing education and the latest technology to deliver innovative solutions and premium land survey products.
Right the first time, every time.
We have our eyes set on the bigger picture and the smallest details for every land survey. We don't cut corners, but combine the latest technology and our extensive expertise to save you time and money.
A Reputation for Excellence
Word gets around and we work with everybody – engineers, developers, city, county, state, and federal partners.
Employing game-changing innovations and expert land surveyors for high-profile projects
At our core, we're a company dedicated to excellence and elevating the development experience for all the people and organizations our land surveys impact. As leaders it means setting our team up for success. As business owners, it's honoring a reputation that's earned.
Our success is a collective effort that includes our staff and our partners. We value every relationship as an integral part of our company. See what our partners have to say.
"My tech said your design survey was one of the best he has seen.  Out of all the surveyors I have used over the last 20 yrs, I rarely ever hear that from him.  Love it."
"Travis, that map and its parcels are excellent! I shall be using them as "Examples" that I'll send to those that secure a work order and have never made a map for the Department. The map had a lot of info on each page, but not a one was too cluttered. Excellent work by you and your associates!"
"You guys are the best. I really appreciate you getting this done. Very professional."
Get in touch to begin work on a land survey solution for a new construction, civil engineering, or land development project.