Preparing a 450+ acre mixed-use urban development
EastVillage ATX is a 450+ acre mixed use urban development in northeast Austin; consisting of retail, commercial, single and multifamily residential options with expansive parkland and pedestrian amenities.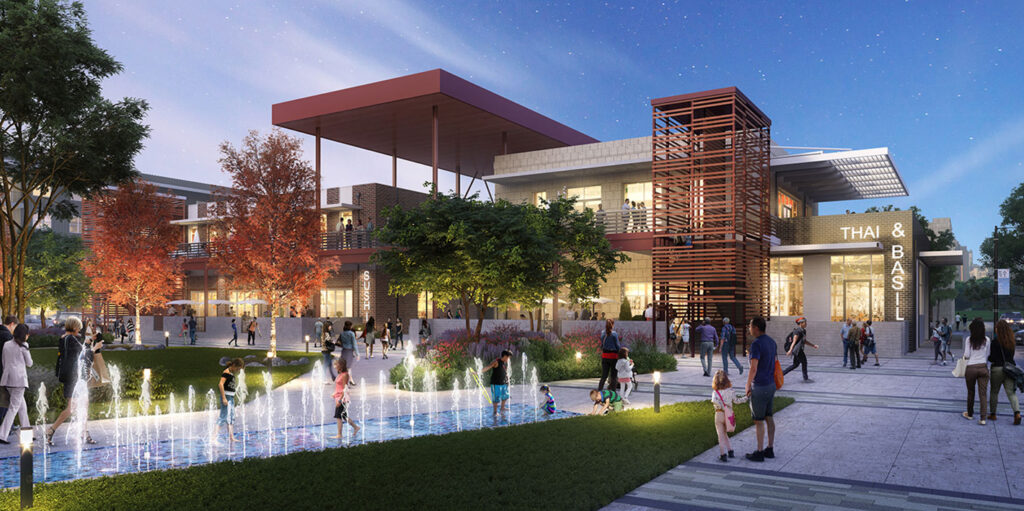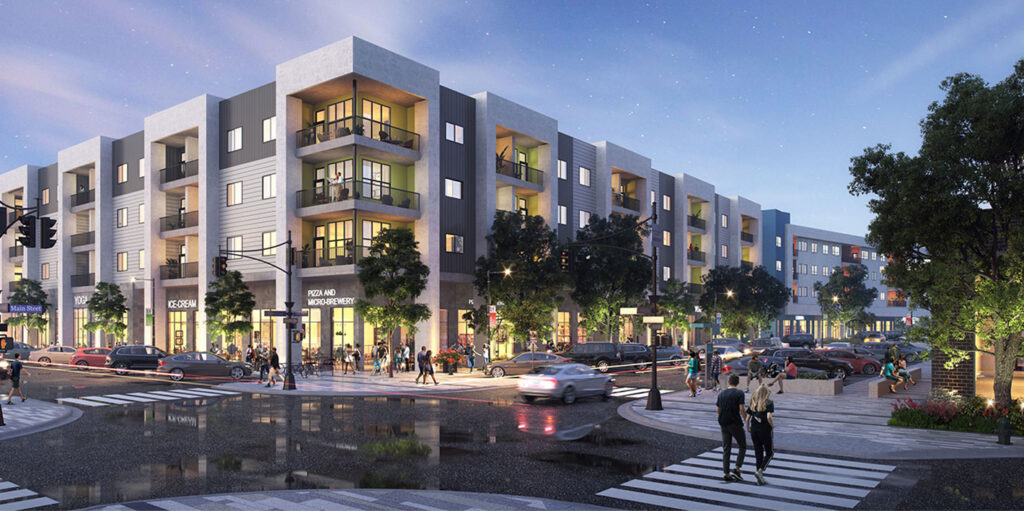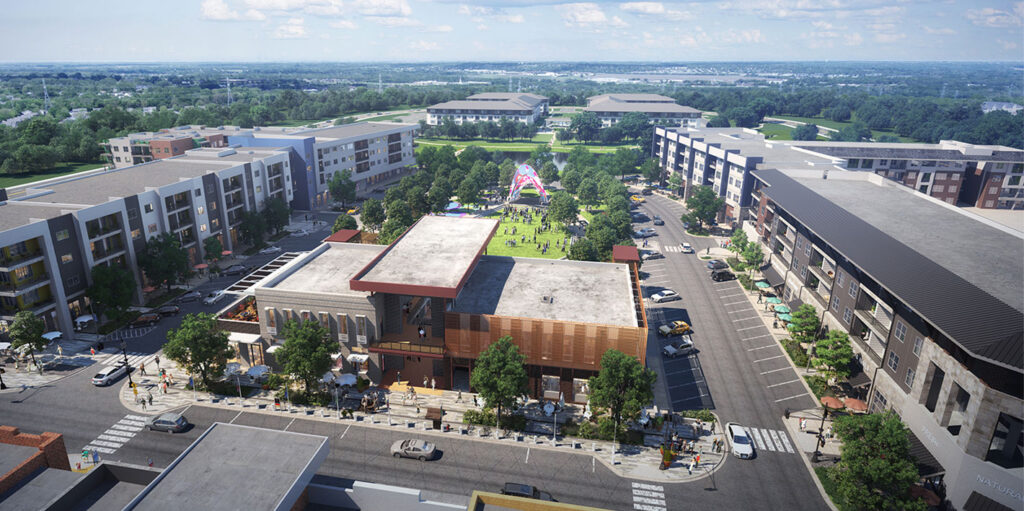 Picture source: eastvillageatx.com
Landesign Services, Inc. is proud to be the Surveyor of Record for one of Austin's most exciting, new mixed-use developments. We have been actively engaged in this project since it's inception and we continue to provide the following land survey services:
Right-of-way surveying

Boundary and ALTA/NSPS Land Title Surveys

Tree/Topographic/Design Surveys

Subdivision Platting

Easement Preparation

License Agreements and Zoning Surveys

Flood Plain Mapping

Utility Coordination and Construction Staking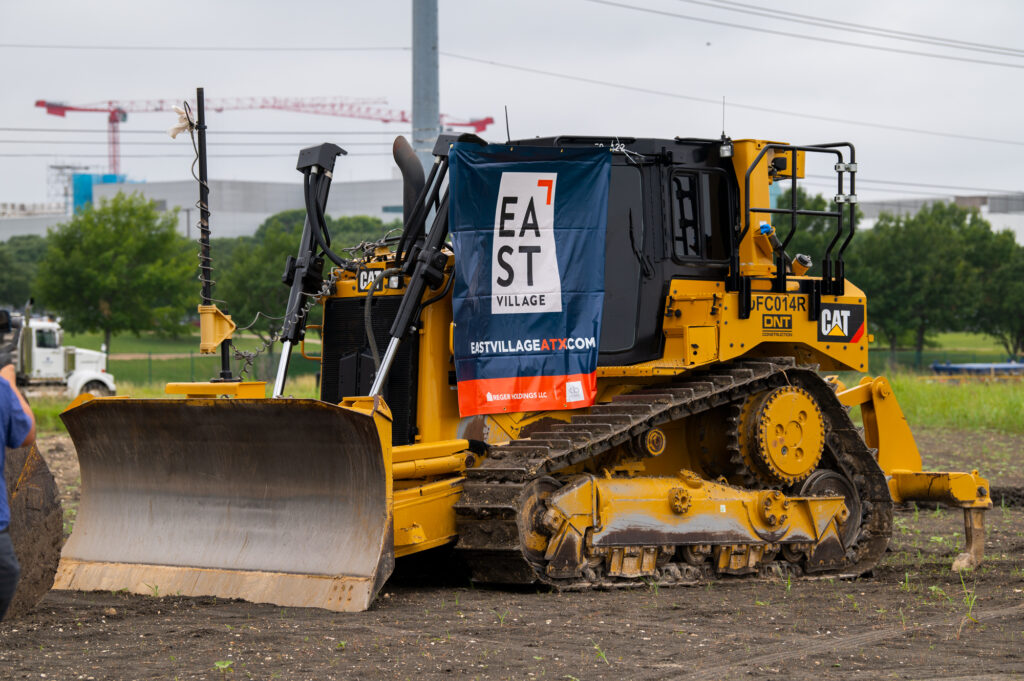 "Perfect. Thanks for the immediate turnaround!"