Premier land surveying solutions for Texas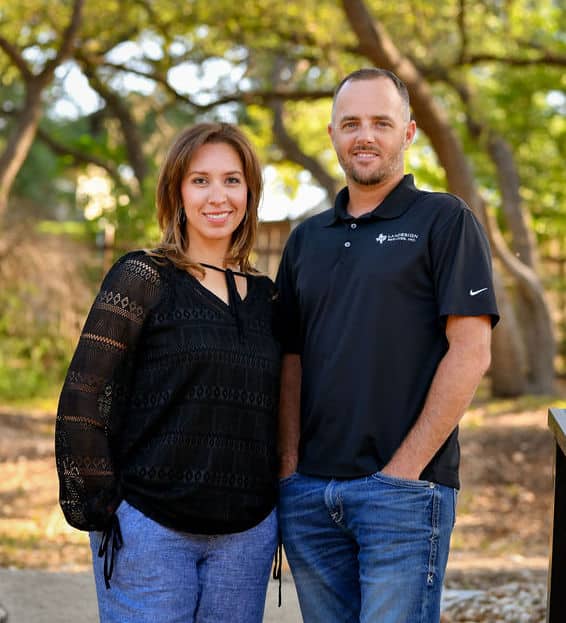 Let's Dive in to Your Next Project!
Landesign Services, Inc. is proud of our longstanding reputation of being recognized as one of the very best within the surveying profession.
Leaving our mark across Texas for over 20 year!
We've performed on the biggest stages, but our greatest strength is the intimacy of a small company's culture. Give us a call and let us work for you.